Kelowna's Unconventional Sports Bar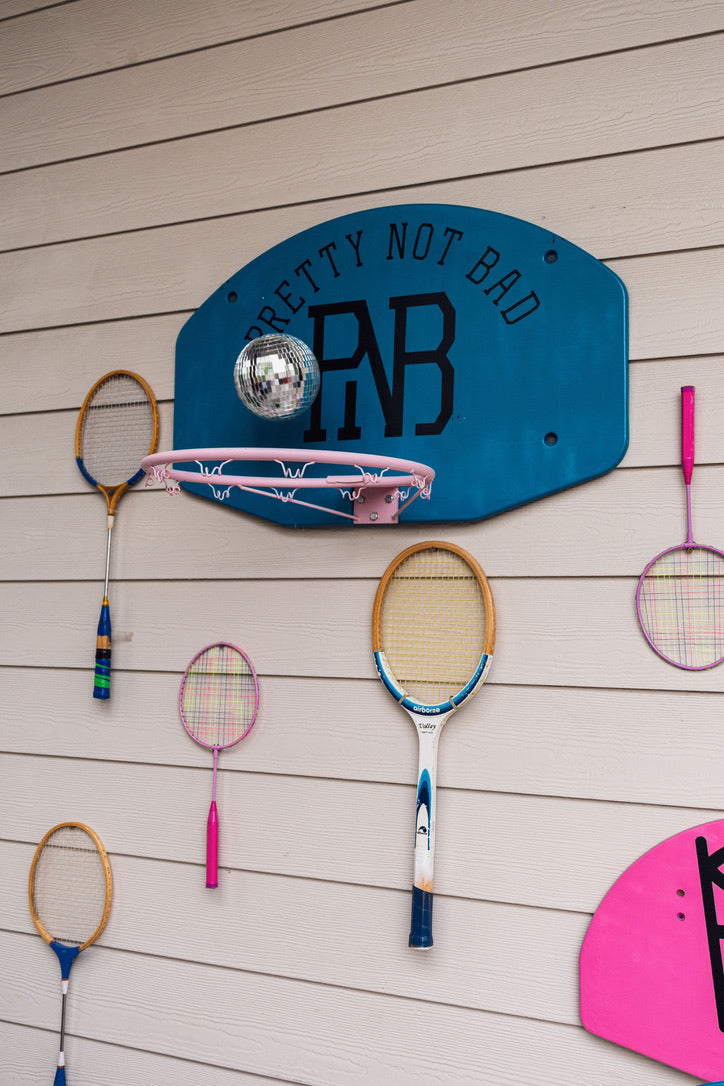 arts, culture, community
We prefer to think of ourselves as a sports hub, rather than a "sports bar". A safe space where you can be authentically you.
It's our pleasure to host you.
reserve a table
At Pretty Not Bad, we're not your typical tavern. Nestled in the heart of downtown Kelowna, PNB is a celebration of sports, arts, individuality, and community. We've crafted a safe space for everyone to relish great food, drink, music, and showcase allsports. Dive into our story and see why we're a local favorite.
JOIN US FOR BRUNCH
Our brunch menu includes classics with a twist, vegan and gluten free options, and specials to sip' on. Every Saturday + Sunday, 10 am till 2 pm.
Managed by Unconventional Hospitality Group
FIND US

1-740 CLEMENT AVENUE

236-420-3222

HOURS

MONDAY - THURSDAY

4 PM TILL LATE

FRIDAY

12 NOON TILL LATE

SATURDAY AND SUNDAY

10AM TILL LATE